Our Fleet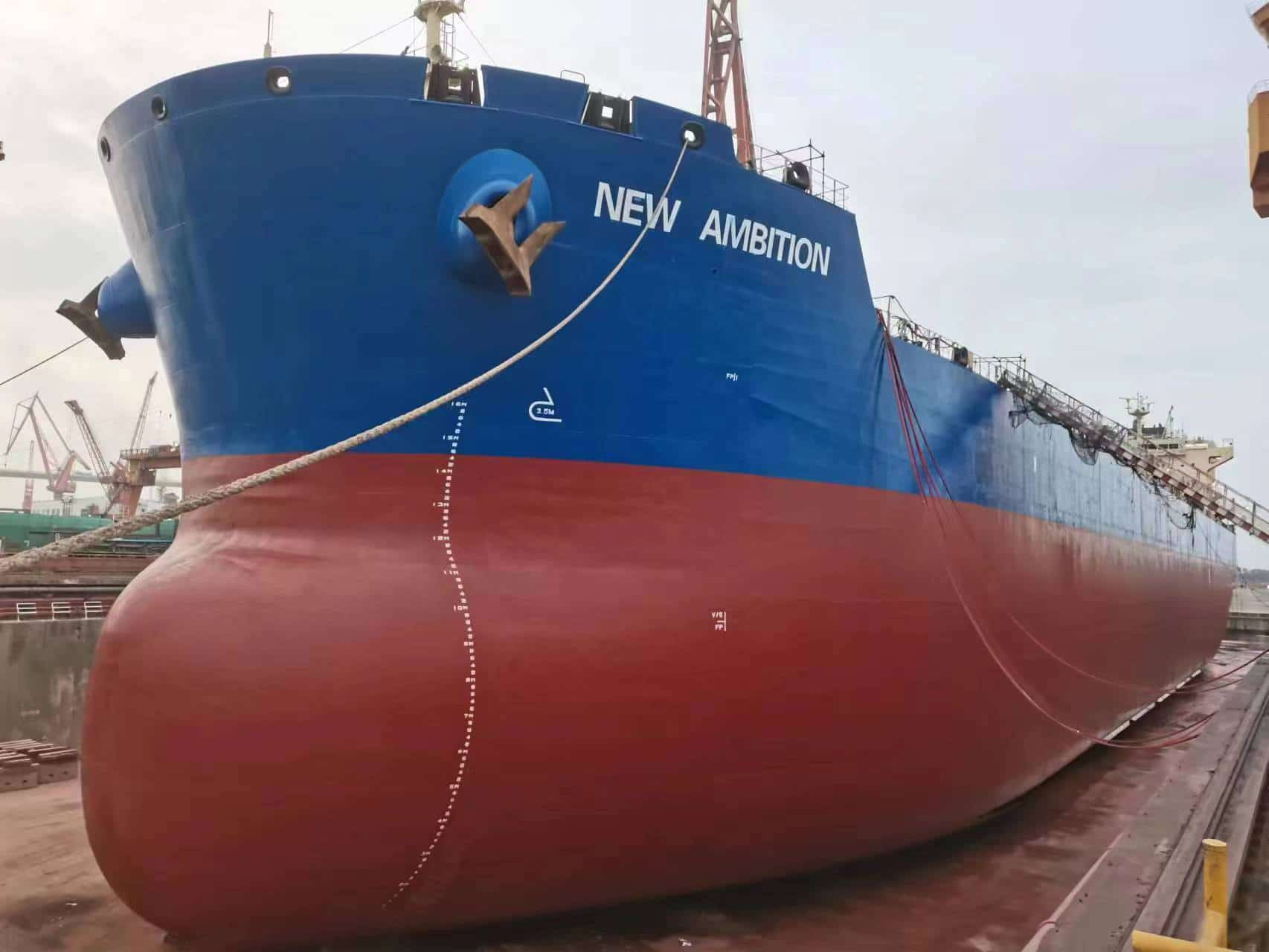 Vessel Particular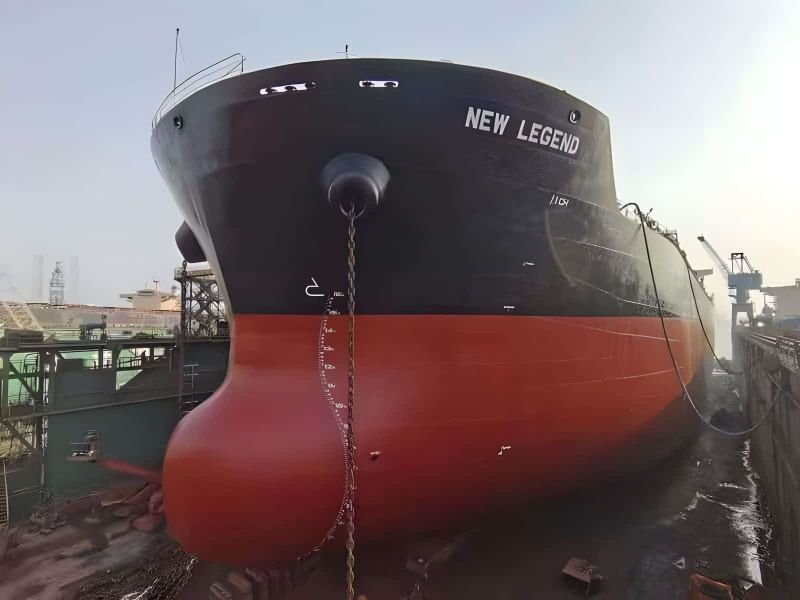 Vessel Particular
---
About Us
ALLSTON TIMBERS LIMITED was established in 2000, dedicated to importing logs from Africa and Southeast Asia to China, with an annual import volume of about 350,000 cubic meters.

In August 2001, ATL SHIPPING LIMITED (BVI) was established, a professional chartering company established to meet the rapidly growing timber import volume of Allston Timbers Ltd. It charters about 45 vessels per year, including time charters.

In May 2003, the company purchased the first timber ship MV.TANATE and officially became the shipowner company. In November 2003, ATL shipping Ltd.(Shanghai) was registered and established as a professional ship management company. It obtained DOC from Lloyd's Register. So far, it has managed more than 20 ships.

In November 2018, ATL (Hong Kong) Limited was established as the operating platform for all ships under the unified operating company. There are currently 5 Panamax ships and one post-Panamax ship. At present, the focus is on shipping between the world's major grain producing areas and demand areas, such as South America and the Black Sea, Asia and the Middle East and other demand areas. The company's next development direction will be to expand the route from Australia or between the US Gulf and the Far East.
---
关于我们
ALLSTON TIMBERS LIMITED成立于2000年,致力于从非洲和东南亚进口原木到中国,年进口量约为35万立方米。

2001年8月,ATL SHIPPING LIMITED (BVI)成立,这是一家为满足ALLSTON TIMBERS有限公司快速增长的木材进口量而成立的专业租船公司。该公司每年租进约45艘船,包括期租。

2003年5月,公司购买了第一艘木材船MV.TANATE,正式成为船东公司。2003年11月,上海爱特尔船务有限公司注册成立,成为一家专业的船舶管理公司。它获得了劳埃德船级社的DOC。到目前为止,它已管理超过20艘船舶。

2018年11月,ATL(香港)有限公司成立,作为统一运营公司旗下所有船舶的操作平台。目前有5艘巴拿马型船和1艘超巴拿马型船。目前,营运重点是世界主要粮食产区与需求区之间的航运,如南美黑海至亚洲中东等需求区。公司下一步的发展方向将是扩大从澳大利亚或美湾与远东之间的航线。